Fighters Program
The Fighters Program is designed for entrepreneurs from underprivileged backgrounds, who may have struggled or not had access to the same resources as the rest. Selected teams receive free access for one year. The program currently hosts up to 30 teams per year. Want to apply? No fancy diplomas allowed.

Female Founders Fellowship
The Female Founders Fellowship is a program to accelerate success for exemplary female founders at STATION F. Each year, we select 15-20 high potential female-founded startups to participate in a 6-month program with the objective to empower their founders. International community on campus
At STATION F, we believe everyone should think global. We are proud that our community is 1/3 international with over 600 people who do not speak French. We support our international communities in a number of ways, including via the
French Tech International Community
.
Most represented countries
#1 United States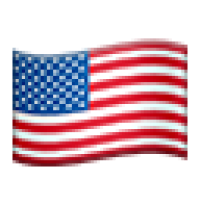 #2 United Kingdoms

#3 Morocco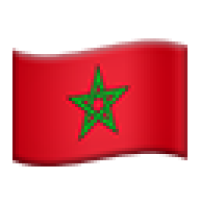 #4 Germany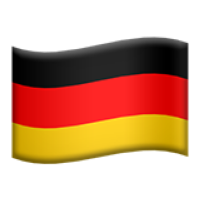 In English "et en Français"
You don't need to speak French to work at Station F. Everything we do at Station F is available in English as well as French in order to cater to our international population.