Startup Programs
STATION F offers 30+ startup programs, each on a specific theme or vertical. This is to ensure that all startups can find a program that suits their needs and business. Programs can be run by a corporation, an educational institution or university or an entrepreneurial organization. All programs have independent selection processes. Mentorship Offices
Several select companies have staff on campus in dedicated mentorship offices. Mentorship offices allow startups to quickly ask questions, meet with experts and participate in workshops - with some of the world's leading tech companies. Join as an investor
To help startups make their fundraising process as painless as possible thanks to education and visibility to our Investors. To enable investors to access our 300+ funds Investor Community and receive deal-flow all year long.
300+
venture capital funds
Perks
Exclusive discounts on more than 150 business & lifestyle services and tools, negotiated by our team.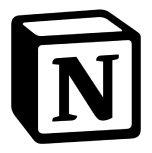 French Tech
Experts from 35+ public services available directly on campus to meet with entrepreneurs. Expert zone
A community of experts in all key fields such as funding, legal and accounting to help entrepreneurs in their journey. Hosting office hours and small size workshops to share best practices with early-stage startups.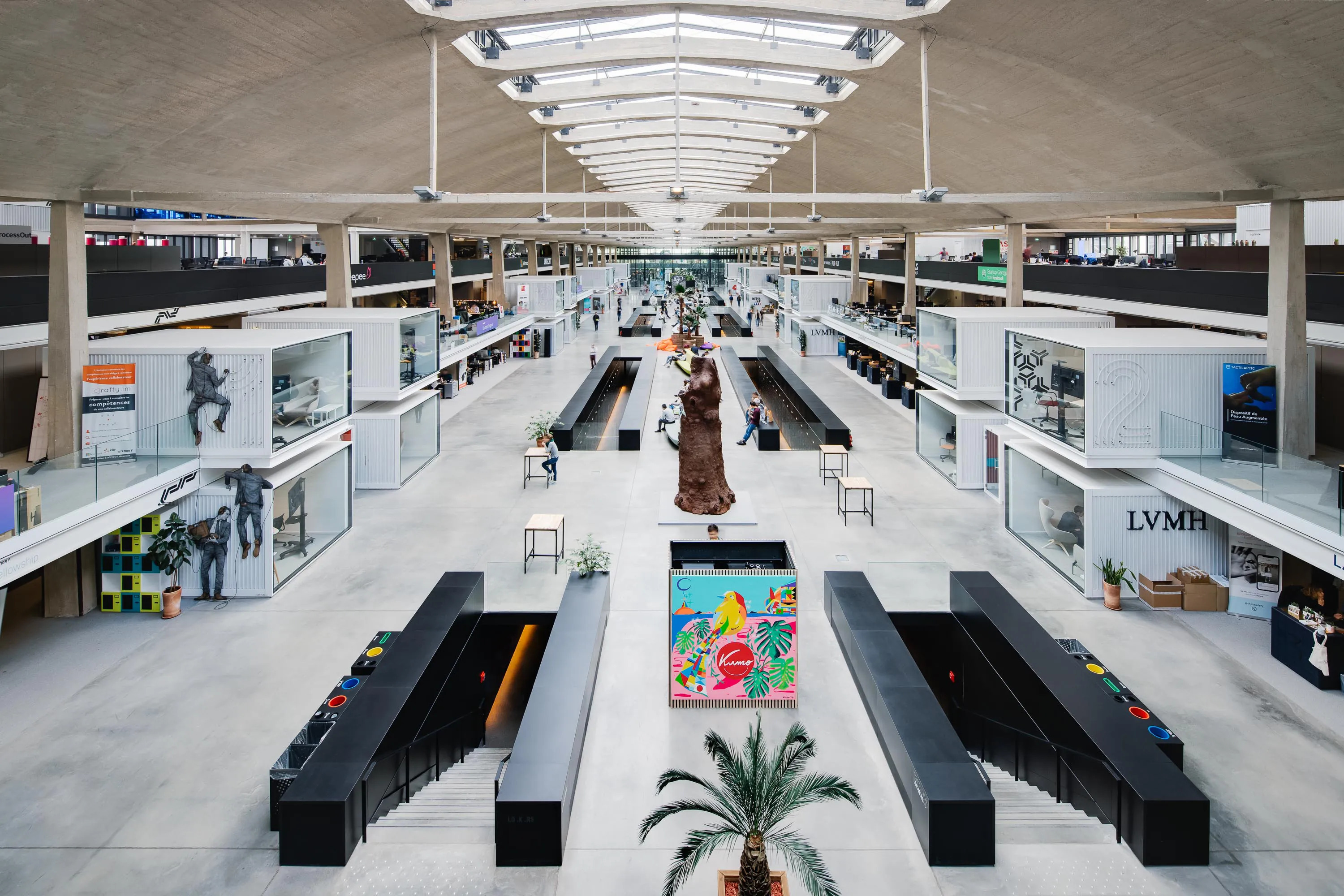 HAL
HAL is a central part of the STATION F experience. It is our internal platform that allows entrepreneurs to access all online resources & the campus directory, book meeting rooms, invite guests, add team members and more.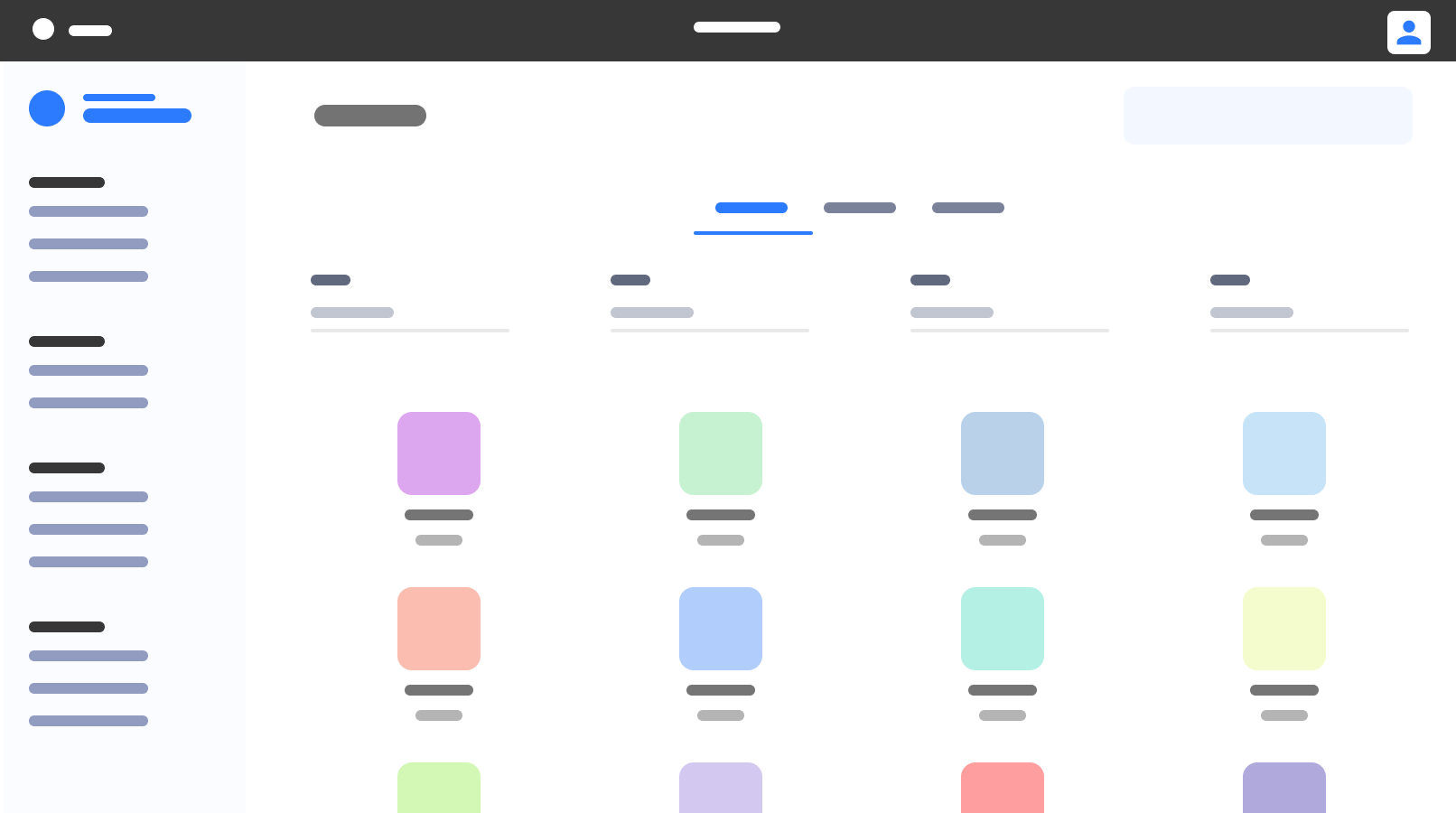 Flatmates
Affordable housing solution in co-living designed by STATION F, 10-min away from the campus.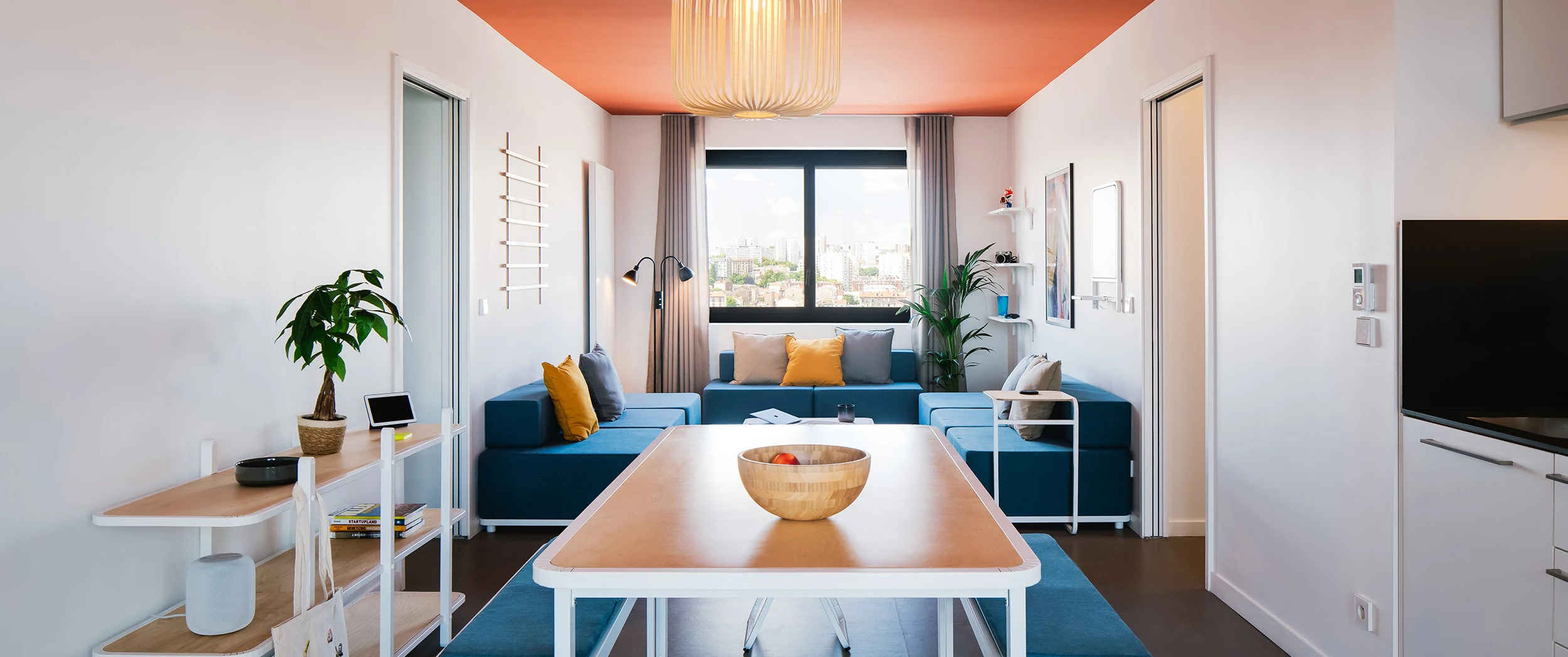 Food & Drinks
Enjoy delicious pizzas in La Felicità, open to our entrepreneurs and the public.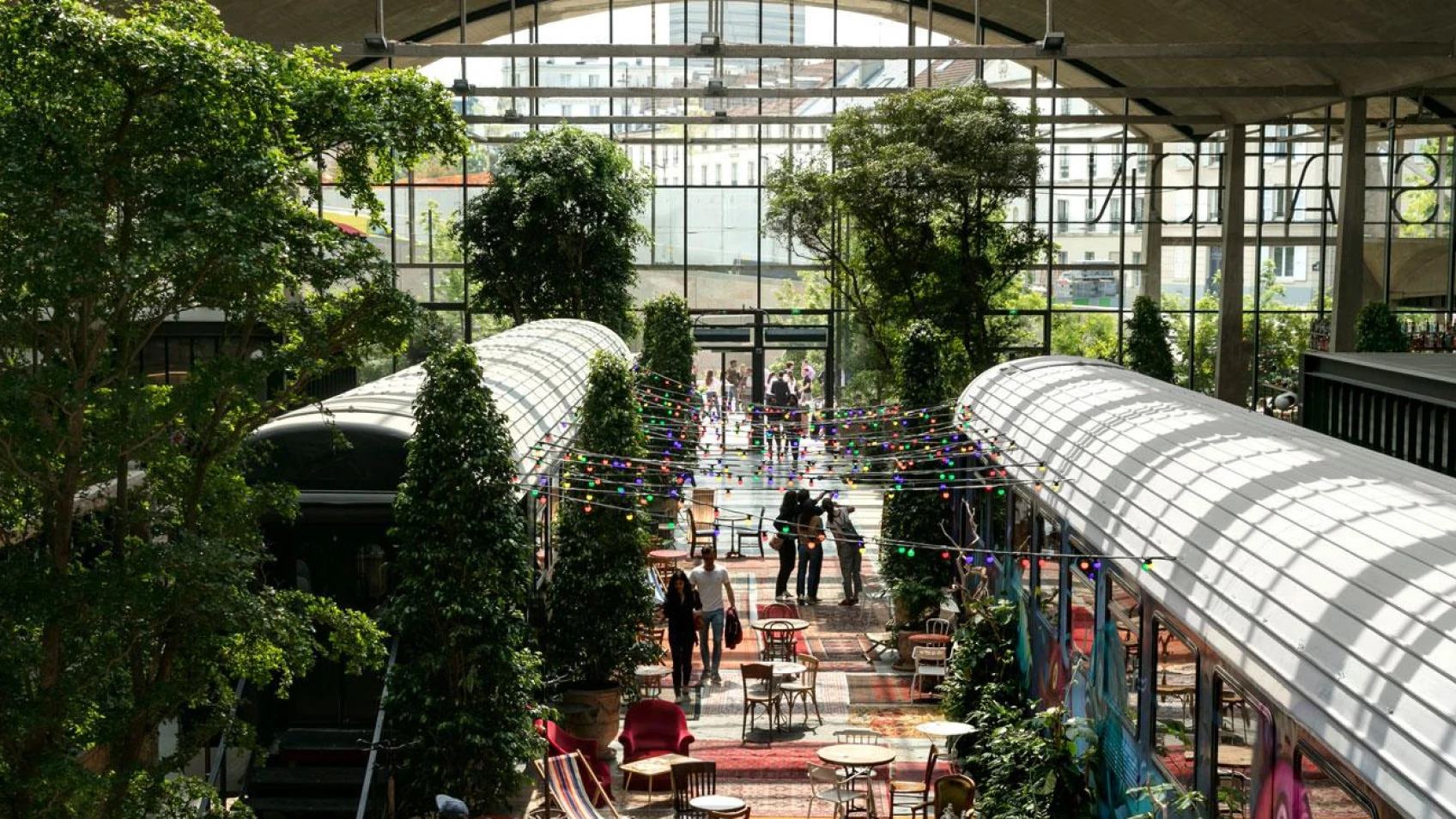 La Felicita is a giant Italian-themed restaurant open 7/7 and features 5 different kitchens and 2 bars.