Apartments & Rooms
Each apartment covers 100m2 and was designed specifically for the co-living experience. Apartments are furnished and include fully-equipped kitchens. All residents have a private bedroom and a private or shared bathroom (various room and bathroom options available).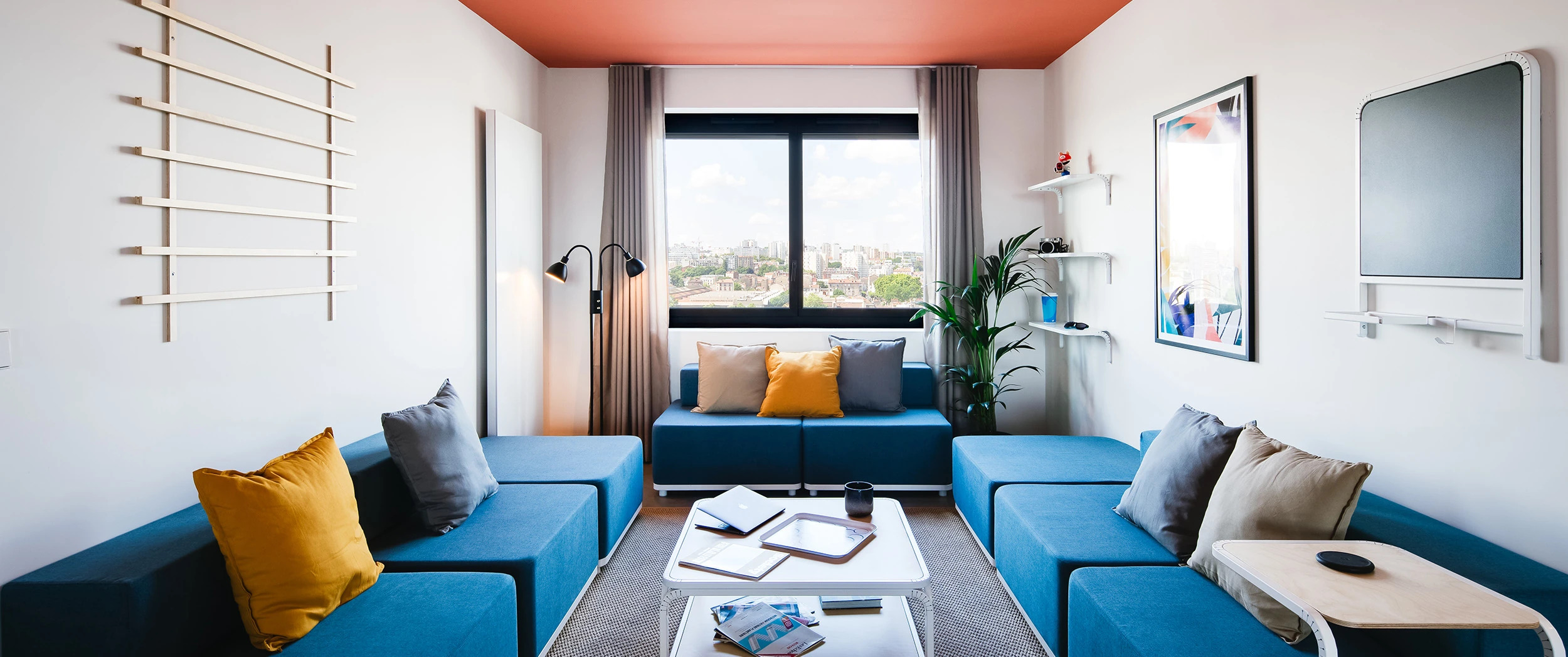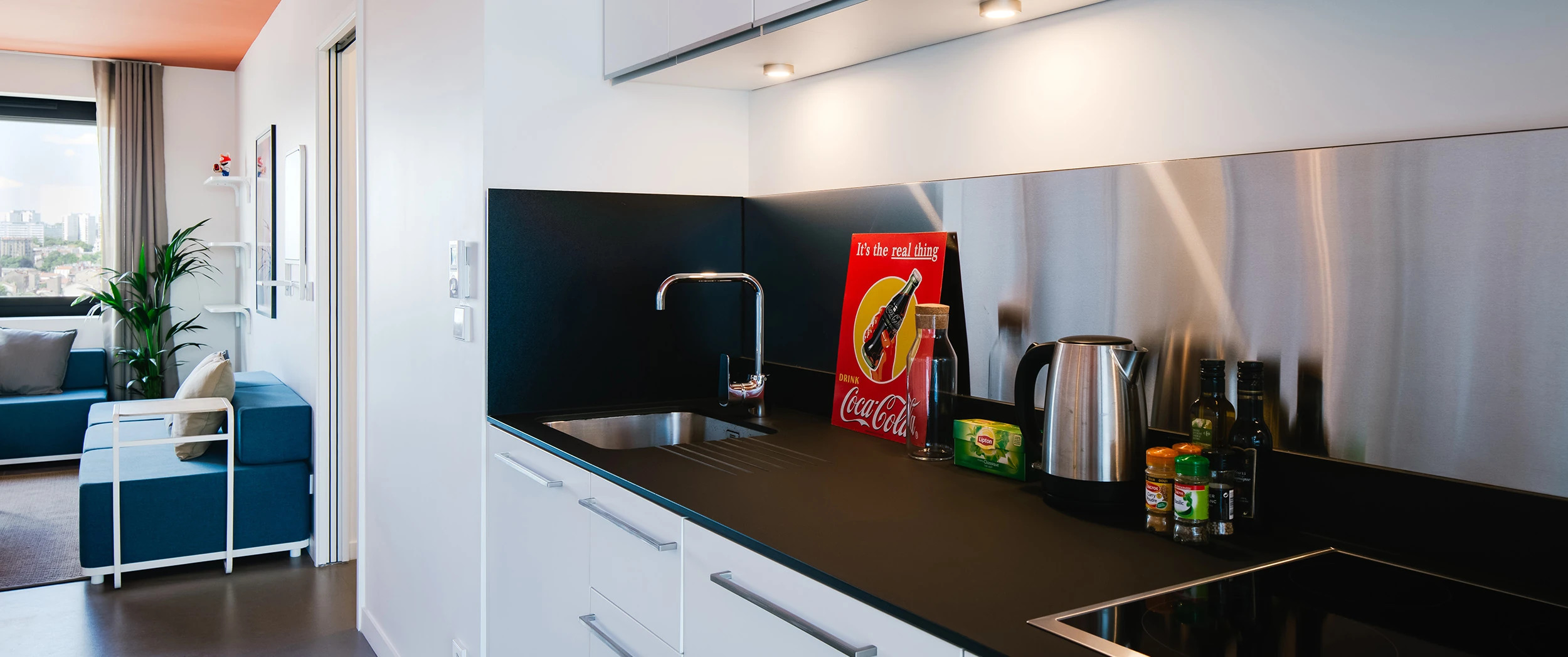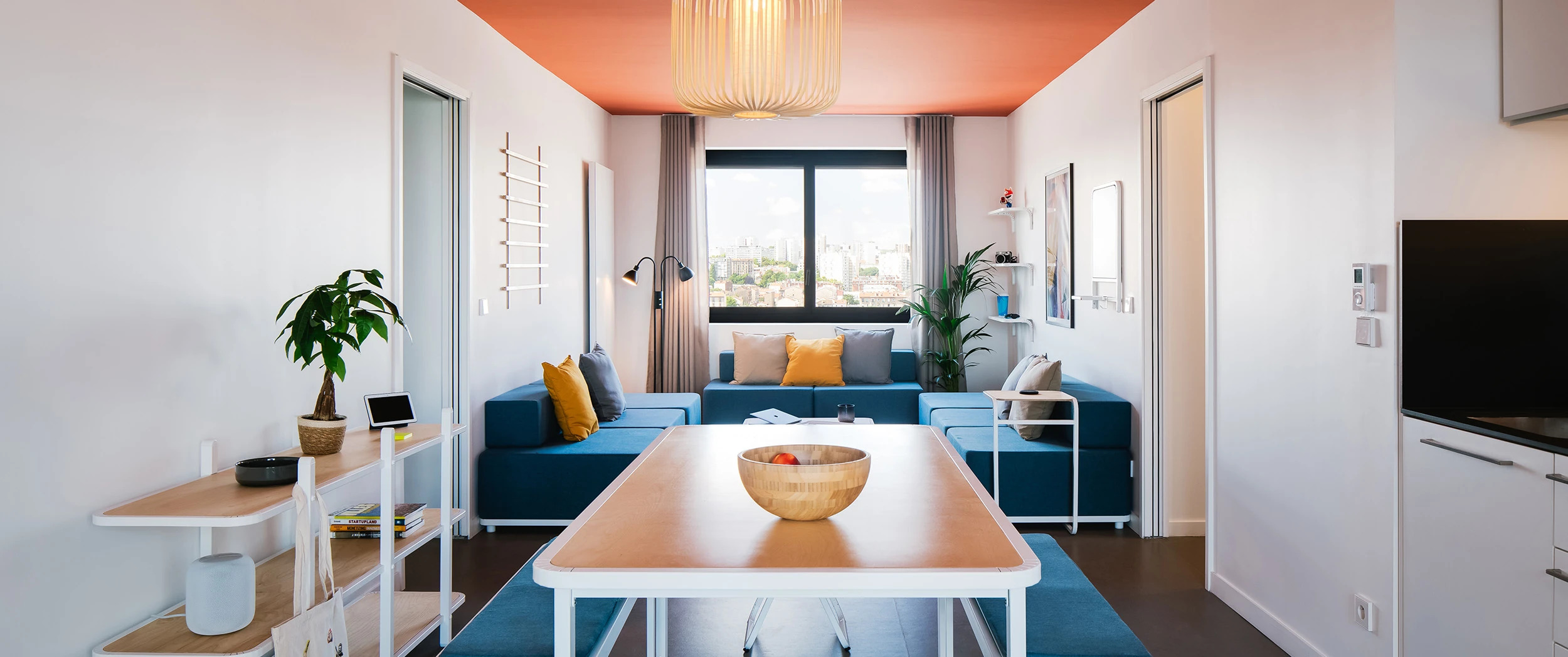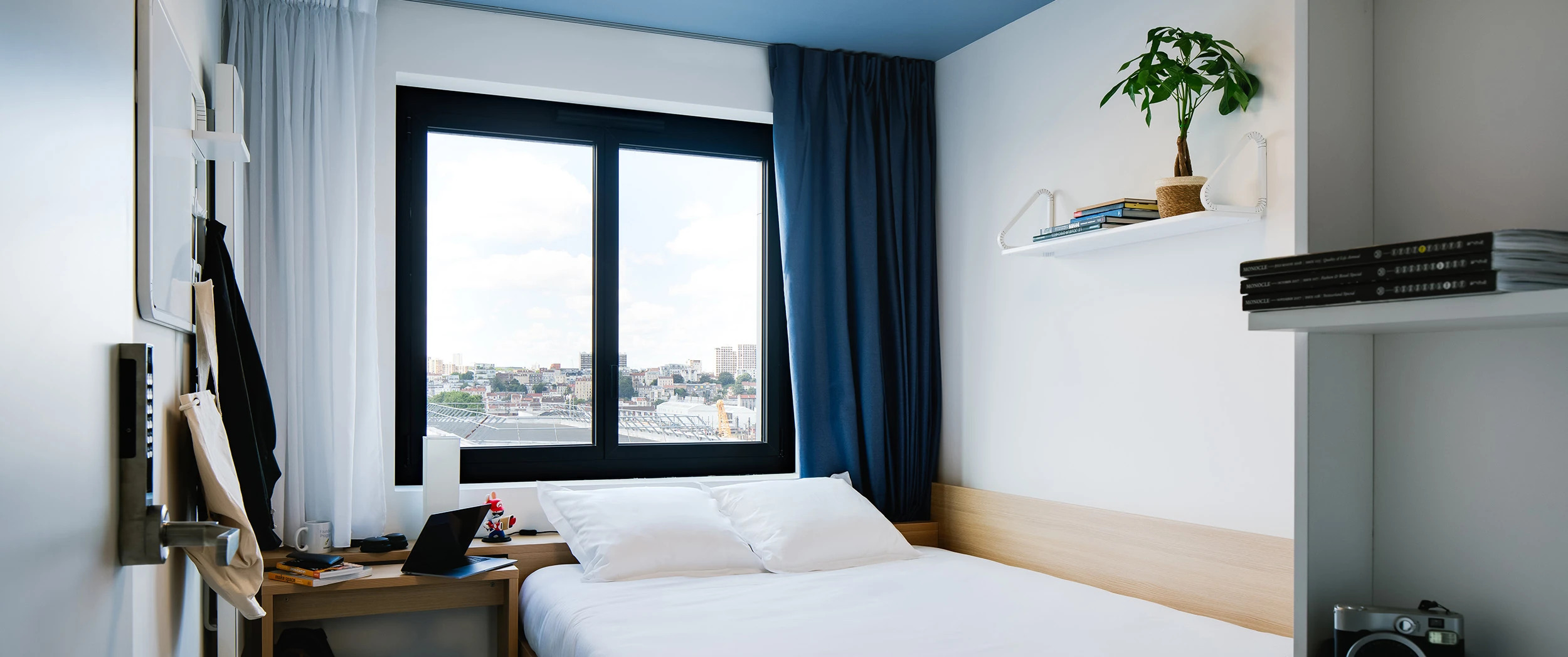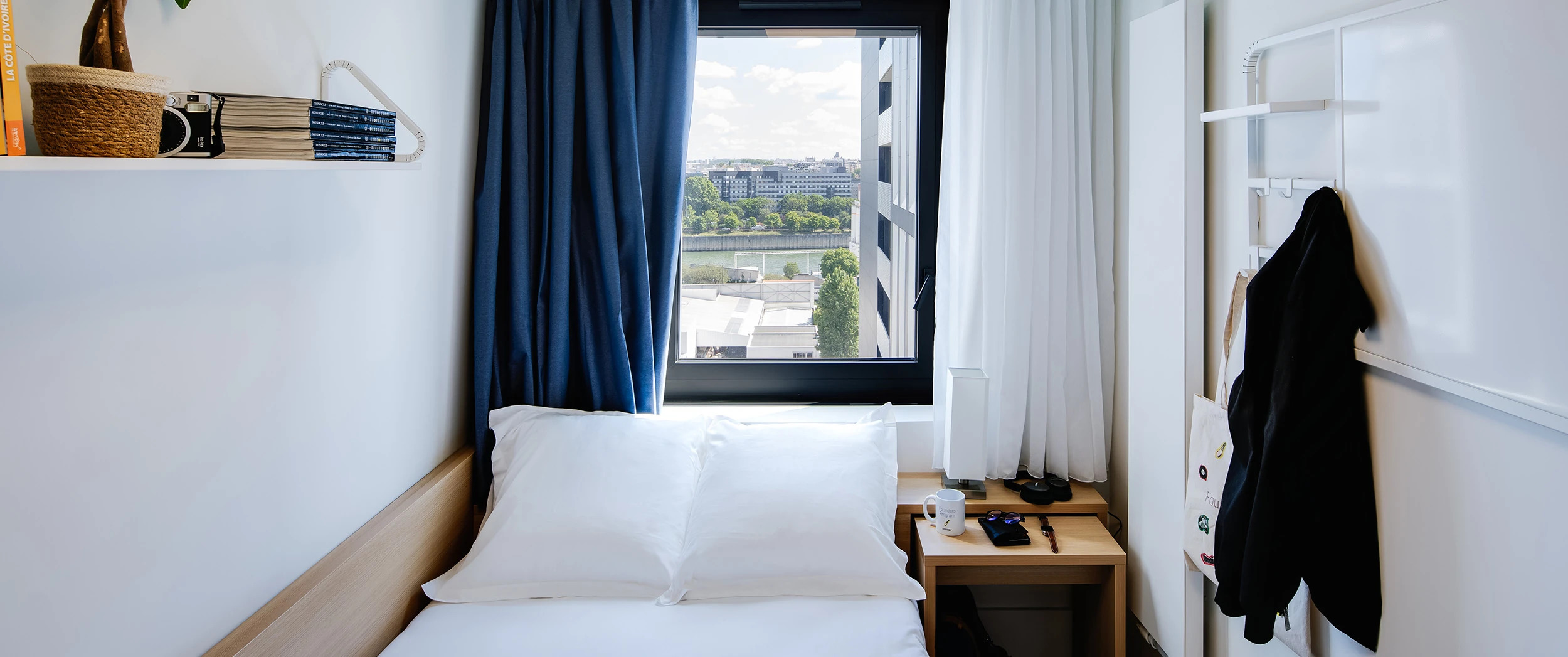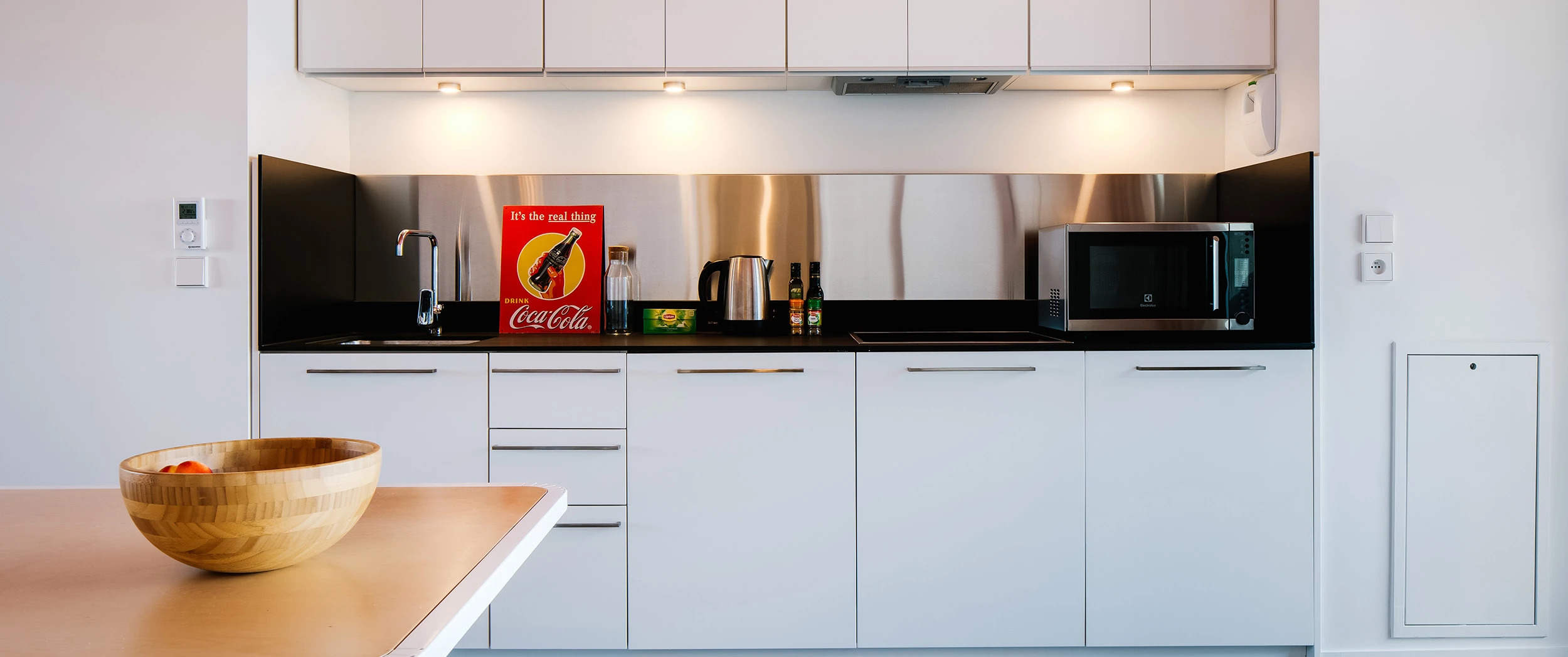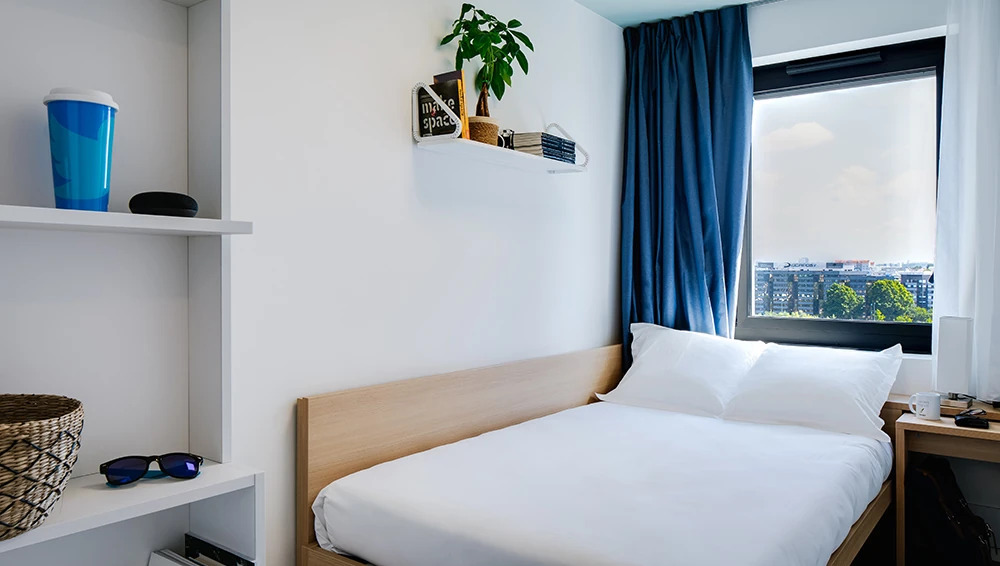 Standard
A comfortable room with built-in storage space and a shared bathroom with 1 other person.
Shared living room
Shared full kitchen
Shared bathroom for two
Private standard bedroom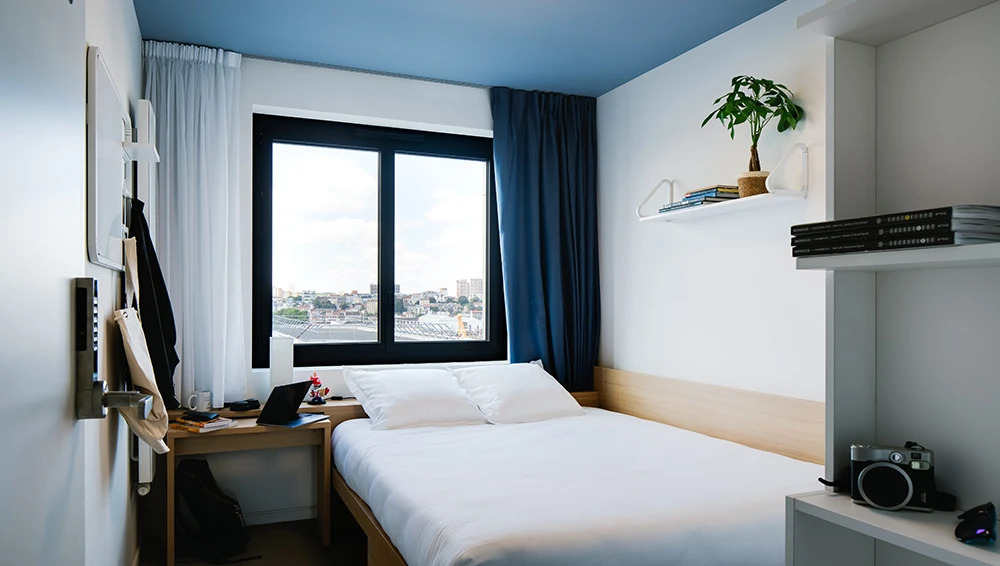 Premium
A bigger room with even more storage spaces and a private bathroom.
Shared living room
Shared full kitchen
Private bathroom
Private large bedroom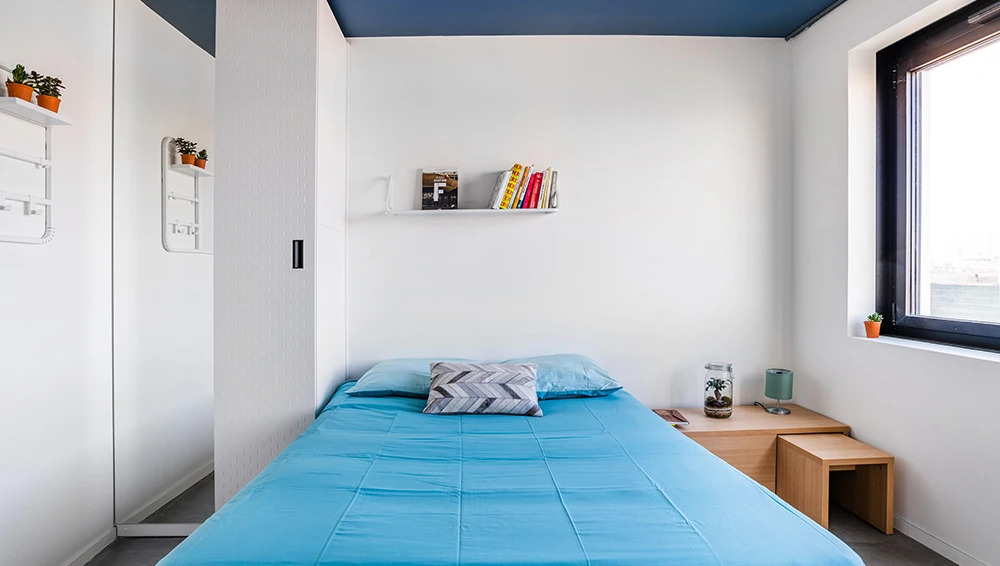 Couple
A spacious bedroom with an additional room (can be used as a dressing room, a study, etc.), a private bathroom and WC. Perfect for you and your loved one :)
Shared living room
Shared full kitchen
Private bedroom and additional room
Private bathroom & WC
Included & additional services
From wifi to clearing, Flatmates apartments feature a number of services already included in the price. There are also additional add-on services (like parking). Housing shouldn't be a hassle - just show up and let us handle the rest.
Lounge & Events
Flatmates features a lounge and event spaces for residents to meet, relax and participate in various events. These spaces can also be rented to host events. Get in touch with our events team to learn more.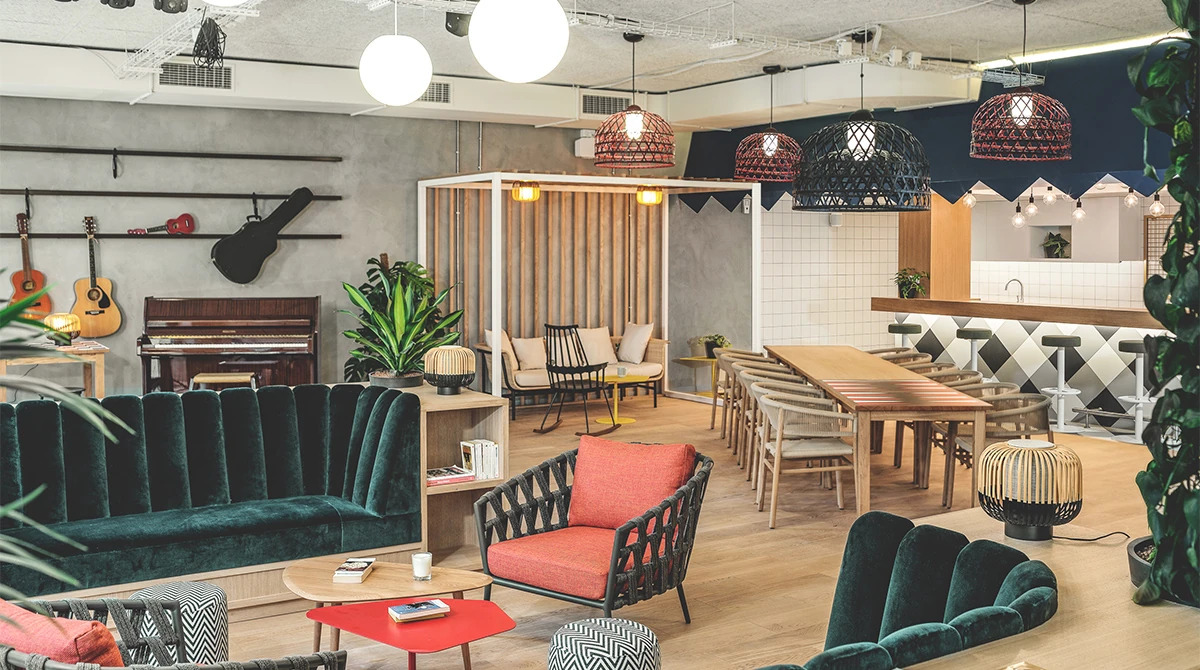 Coffee & Grocery Store
Discover soon a restaurant, coffee and grocery store open to all to grab a coffee & a croissant, a hot meal or a sandwich for lunch and a beer in the evening.