Directory
Use the Directory to find and connect with other entrepreneurs and members of the community. You will be able to search by program, skills, job categories and more.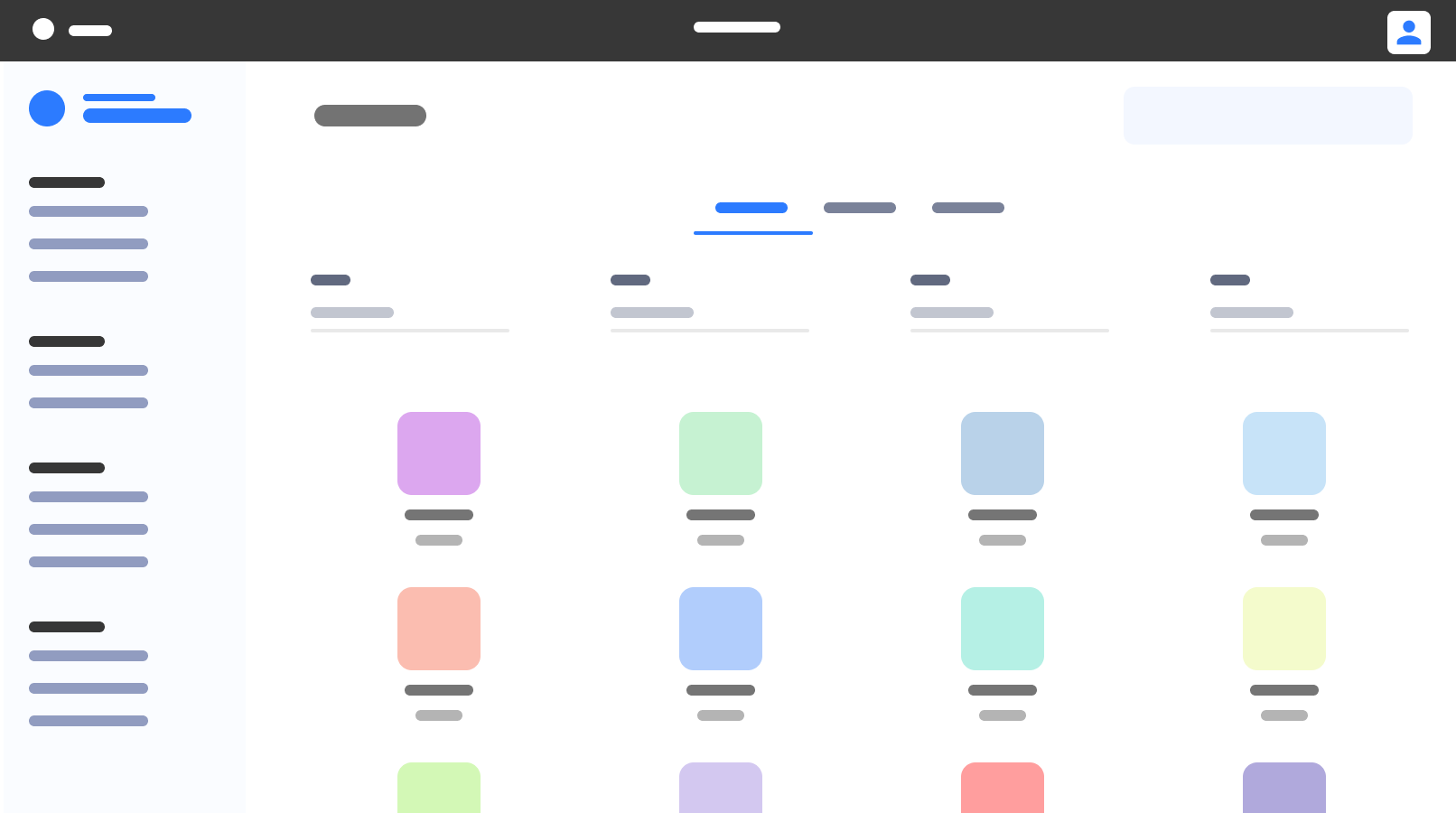 KPI Tracking
HAL also features a KPI tool to help you monitor your progress and key business indicators.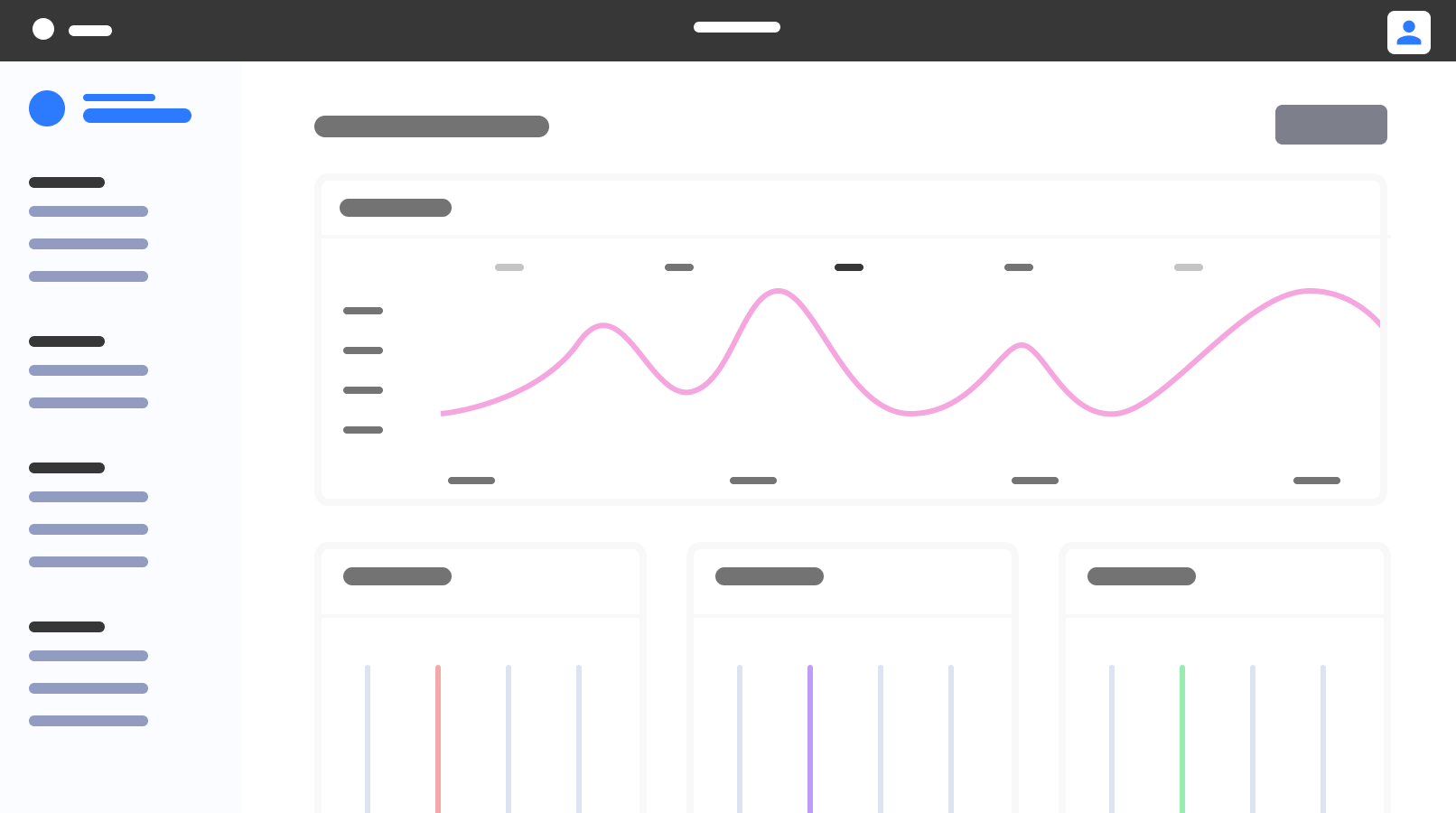 Knowledge
A library of practical content and tutorials on key business topics with world-class entrepreneurs and experts.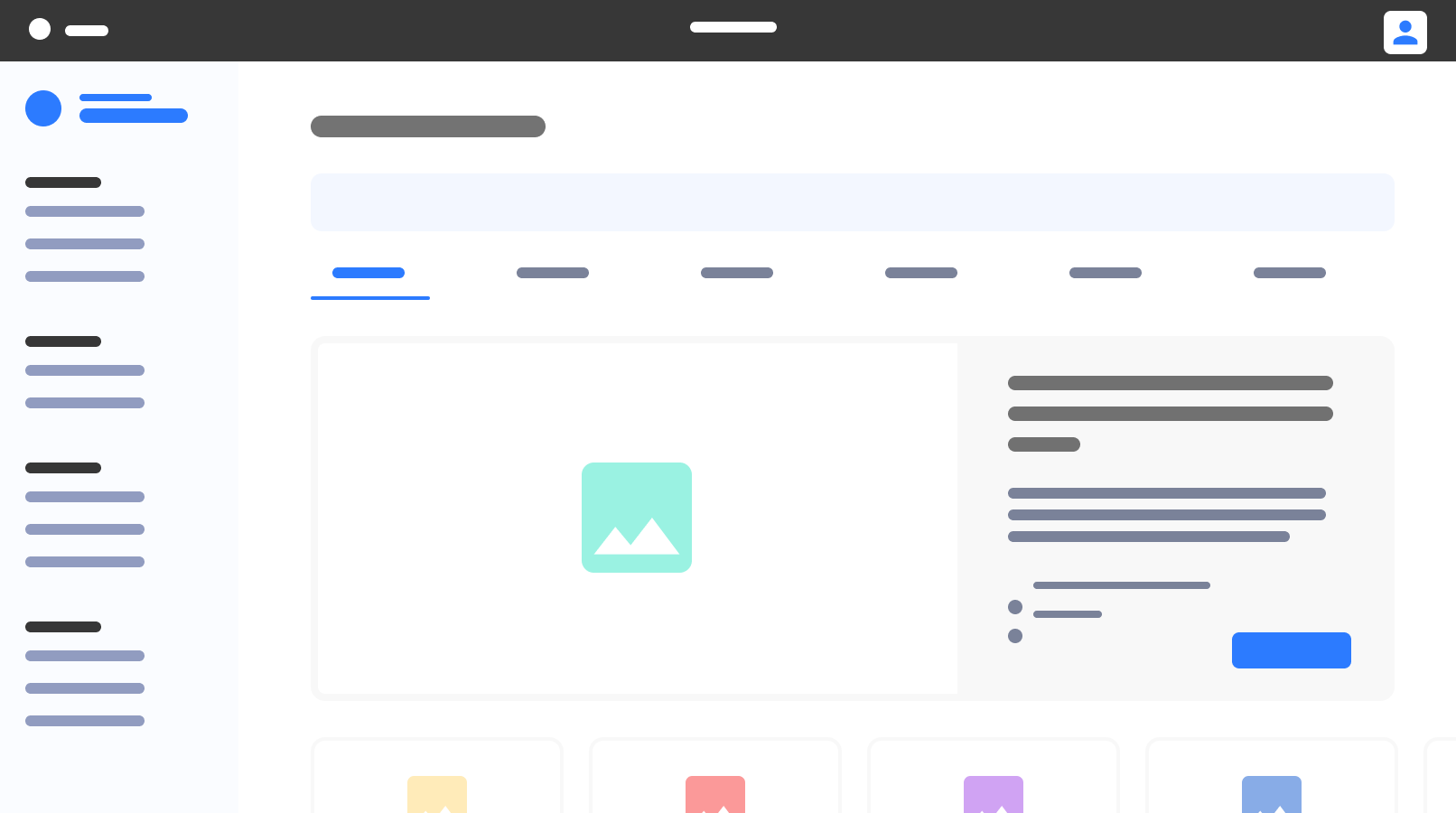 Events
More than 600 conferences and workshops that take place on campus every year. Find upcoming events and workshops listed in the events section of HAL.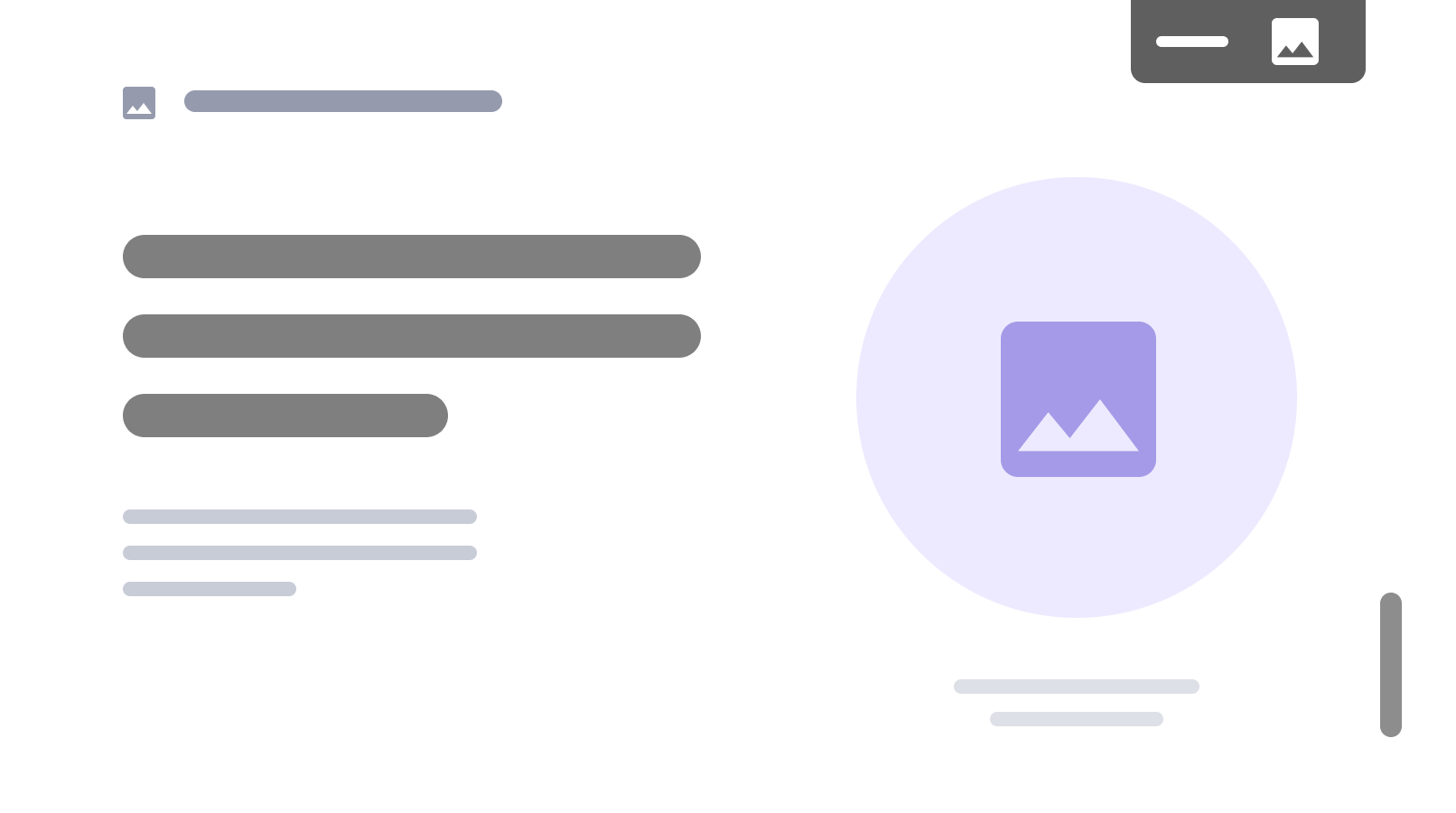 Perks
Access the full Perks database and view all the 150+ exclusive offers and discounts negotiated for the STATION F community.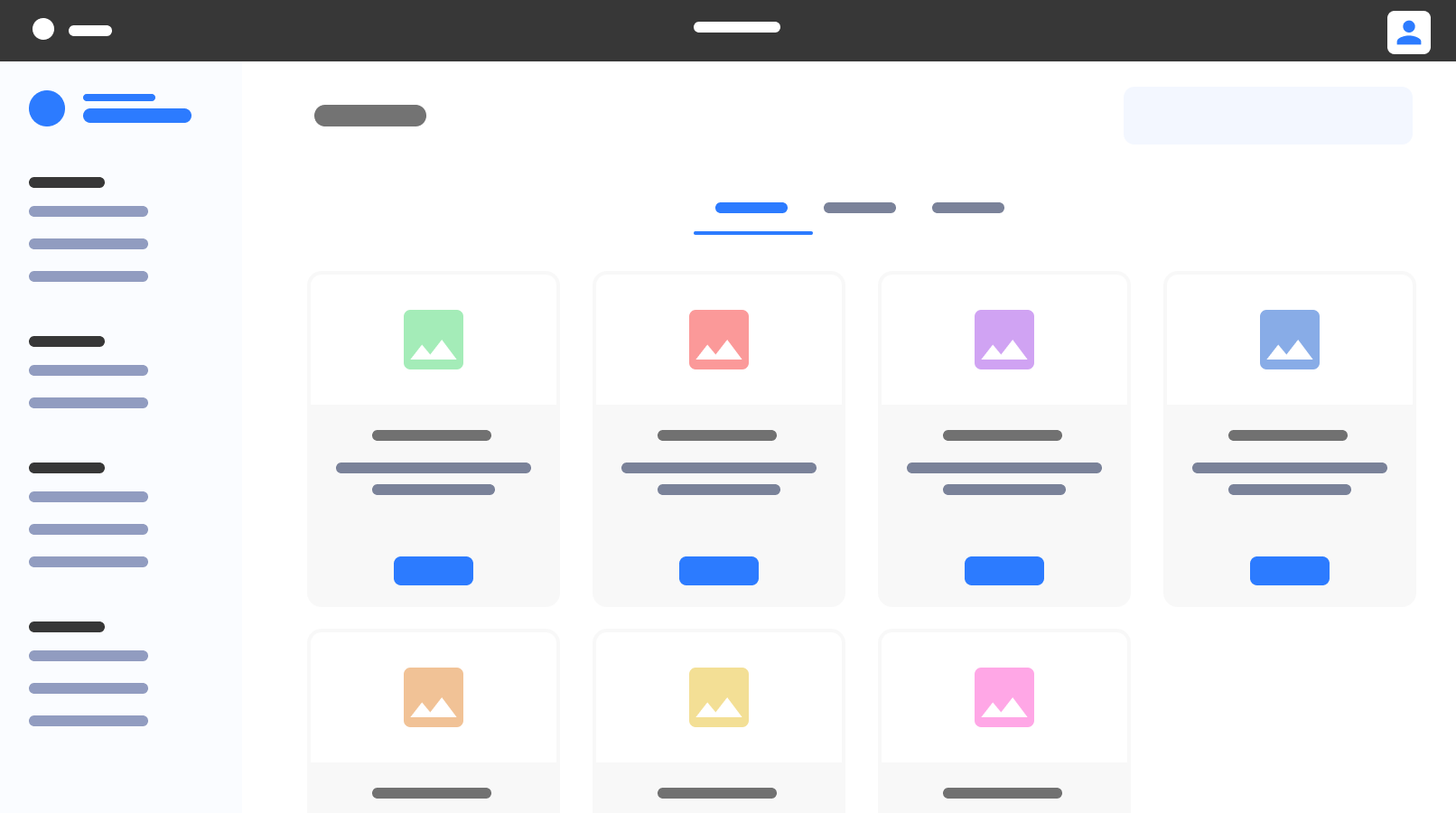 Team Management
Do you want to add or remove a new team member for the STATION F community? Manage all your team members' access and desks directly on HAL.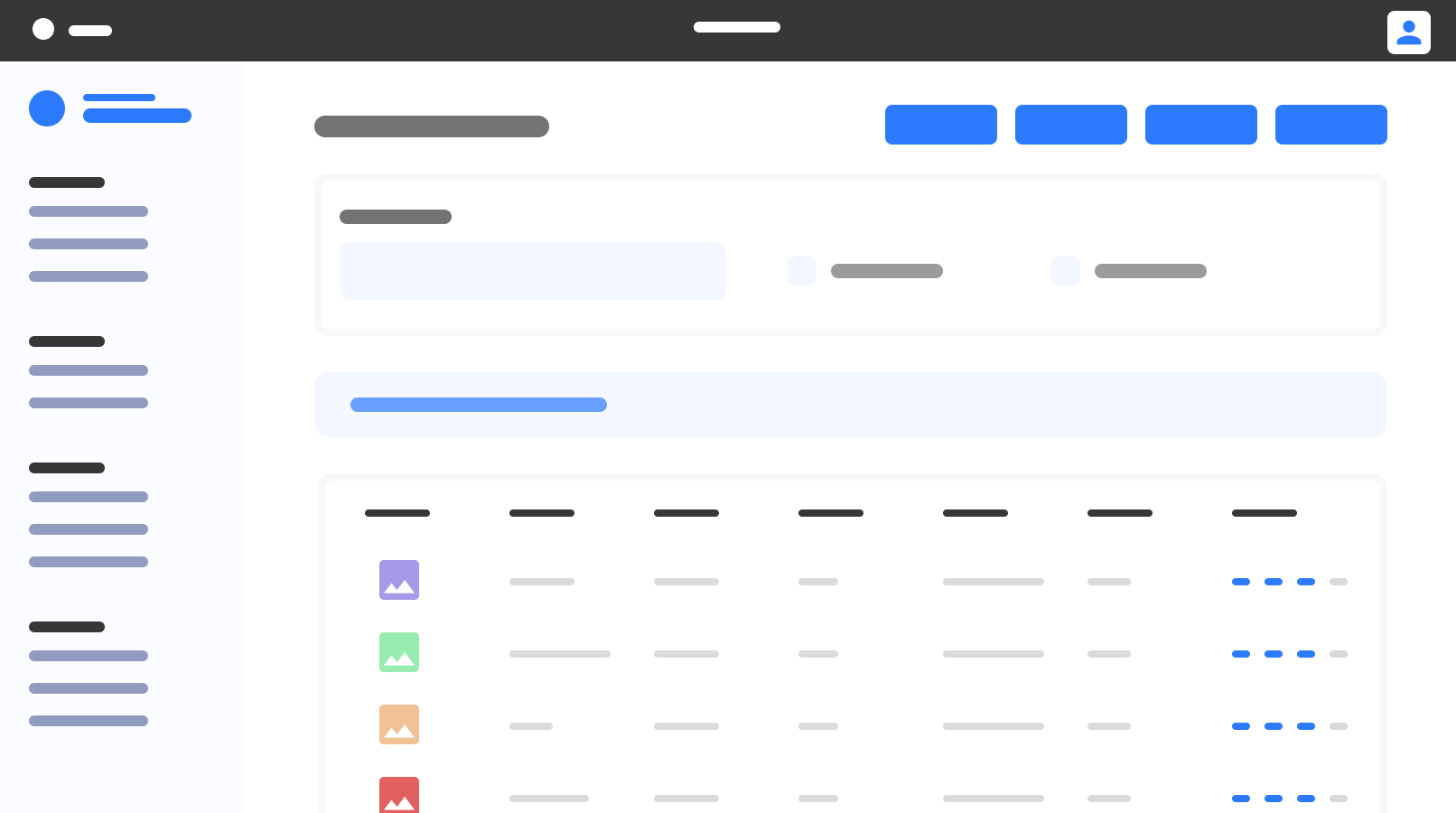 Guests & Meeting Rooms
Book meeting rooms, event spaces and request guest access.